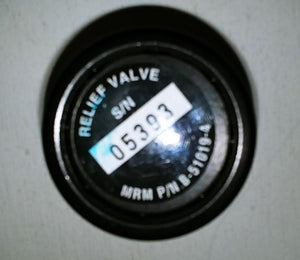 Pressure relief valve - P/N 6348
Tulmar Safety Systems Inc.
This product is available.
Regular price $124.71 Sale
Pressure Relief Valve for Tulmar Inflatables
P/N 6348 - Standard Lead Time: 4-6 weeks (3-5 Days if in Stock)
This product is a pressure relief valve for your Tulmar inflatables.  Fits all Inflatable Shelter sizes and Training Evacuation Slide models.
To view our Shelters, click here.
To view our Training Slides, click here.
Important: Applicable taxes, freight charges, duty, brokerage/bonding fees are extra
To learn more about Tulmar Safety Systems, please visit us at www.tulmar.com.